WALK/RUN: 50 minutes - 4.41 miles - 3x(3 min walk to 7 min run) and 2x(2 min walk to 8 min run).
I was a bit sluggish this morning as I didn't get my Saturday run in. This is why: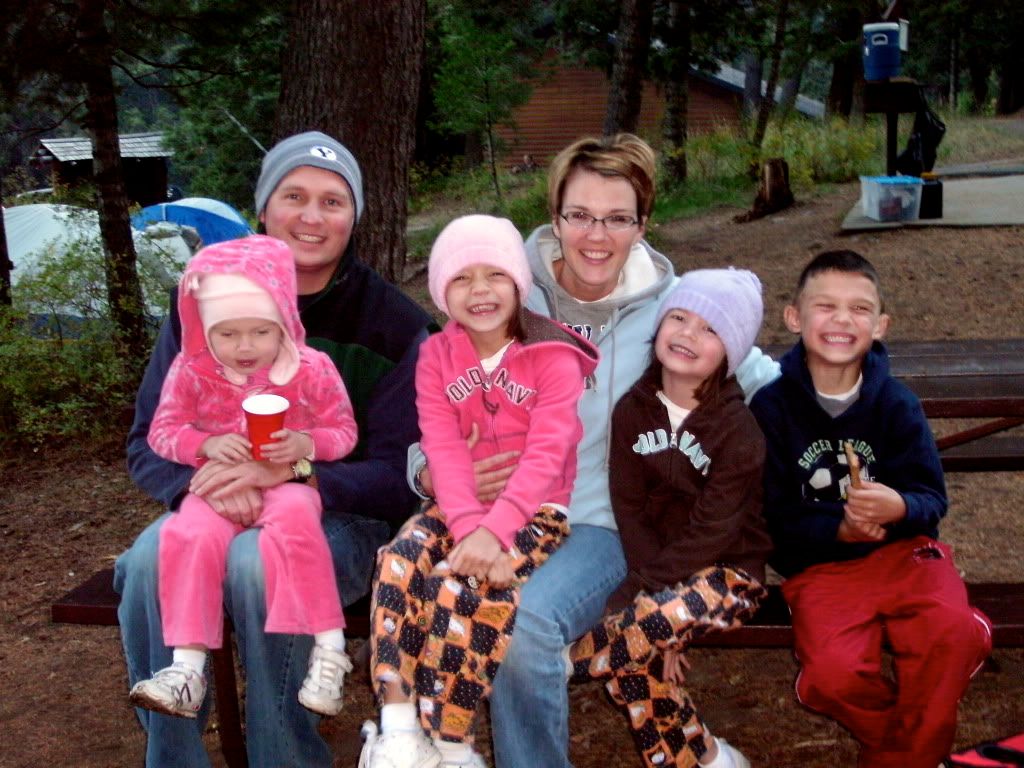 Too much fun camping. We had a wonderful weekend of cool weather, snipe hunts, nummy food, campfires, smores, and country bands. Hooray!
On a total side note, all the fun holiday scents have arrived at Scentsy. If you are need of a few, check out my website:
https://tobybarlow.scentsy.us